Sun Kisst Salon & Spa's
Current Tanning Specials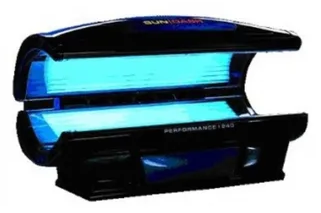 The "ultra bed" is a low dip bed that is great for beginners, gives great results, and allows you to get used to the rays in a nice way!
$10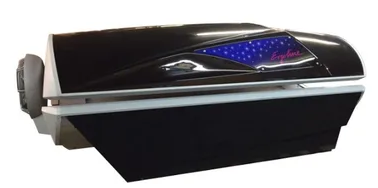 The "ultra ruva bed" is a combo of UV lights and facial tanners. This bed is tight, but it gives amazing results and is unlike the other beds!
$10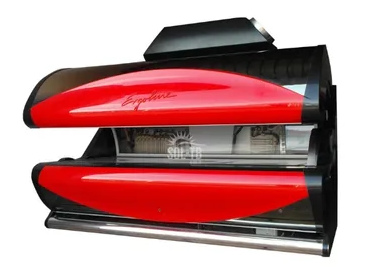 The "VHR bed" is the perfect way to tan every part of your body. From head to toe, this bed will perfectly bronze every part of your body!
$14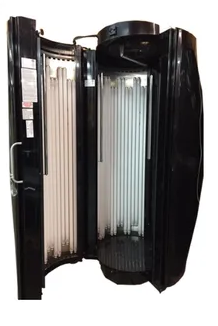 The "standup VHR bed" is just like the VHR bed, but you get to stand in it! This bed gives you a way to tan way quicker than normal!
$14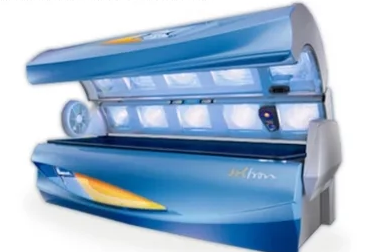 The "shark bed" is well for maintaining a nice bronze tone with only 2-5 sessions every month. Keeping this color isn't a problem!
$18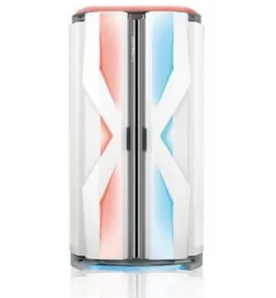 The "hybrid stand up bed" is the perfect mix of UV and Red light therapy in one bed! This bed is the all-in-one package from tissue healing to relaxation!
$20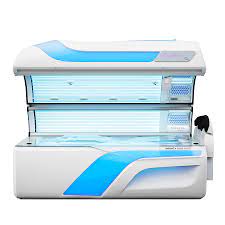 Pure Light Technology is the next step in UV tanning with combination LED lights and traditional tanning bulbs. Sessions under 15 minutes.
$20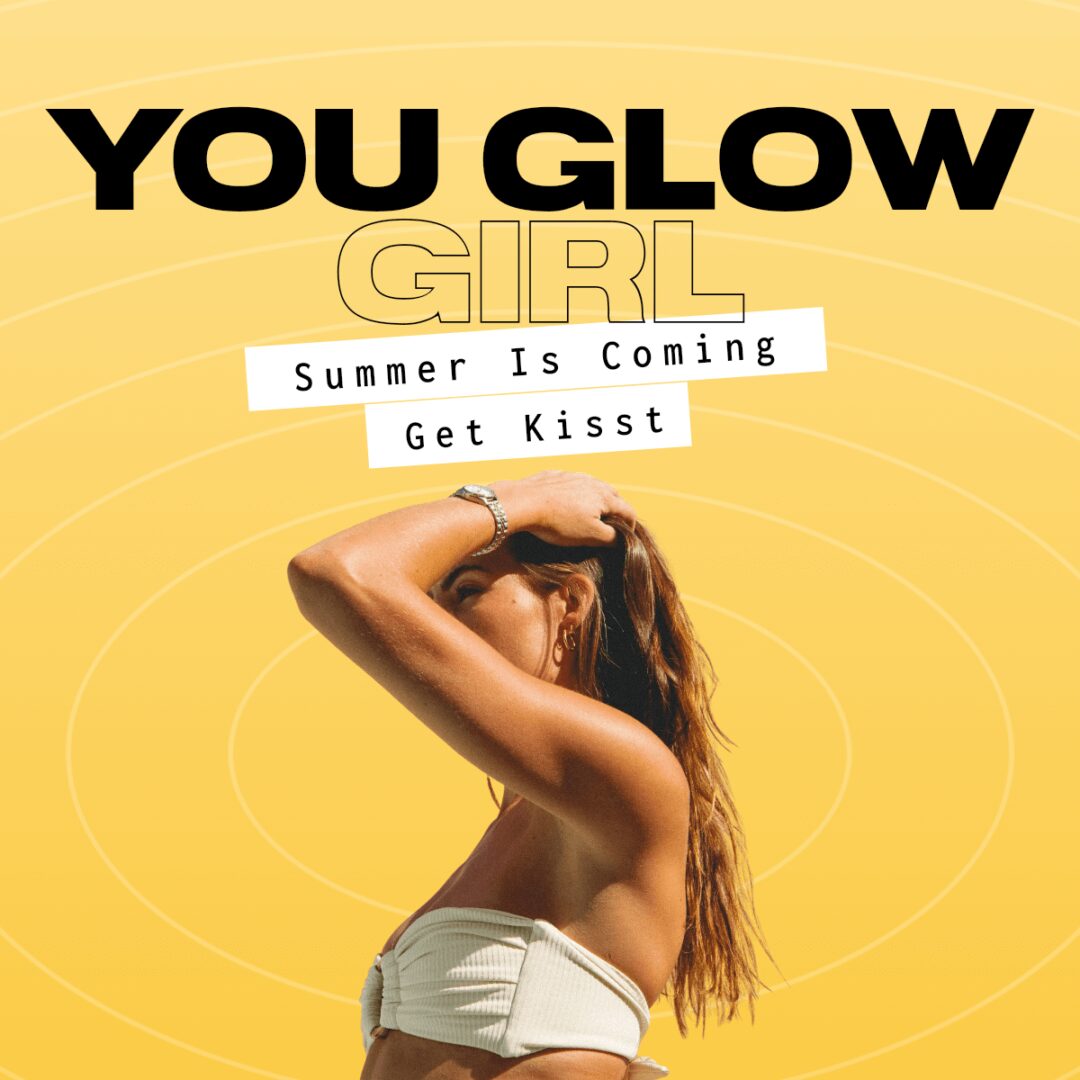 The Mystic Kyss, a heated spray tan booth, is designed to deliver a customizable, perfect, and natural-looking tan using spray tan mixers! The Mystic Kyss is a great way to feel and look your best all year round without having to use UV light! Mystic Kyss is a very quick and easy process. With just two simple positions (front and back).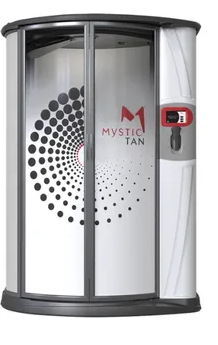 If you want a quick way to get a tan with instant results, choose the "Mystic Kyss" spray tan bed. With four shades to choose from, this bed can make anyone tan in a matter of minutes!
Monthly passes available
$19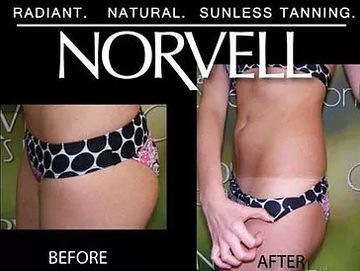 NORVELL CUSTOM AIRBRUSH TANNING
$30
$30
Monthly Memberships and Credit Plans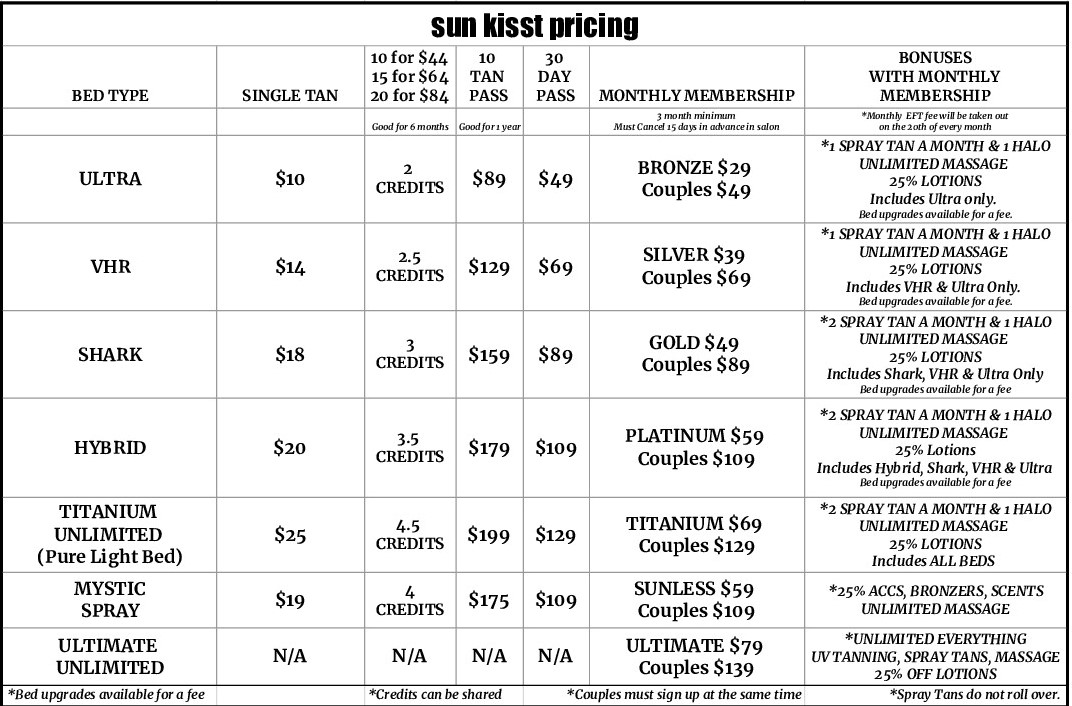 Good beds, good people. Great for getting ready for a beach vacation
I love the staff and the beds. The monthly price is much more affordable then any other salon and it's not crazy busy and I've never had to wait more then 5 minutes. It's awesome and I love this place