Available Specials for
Body Contouring and Sculpting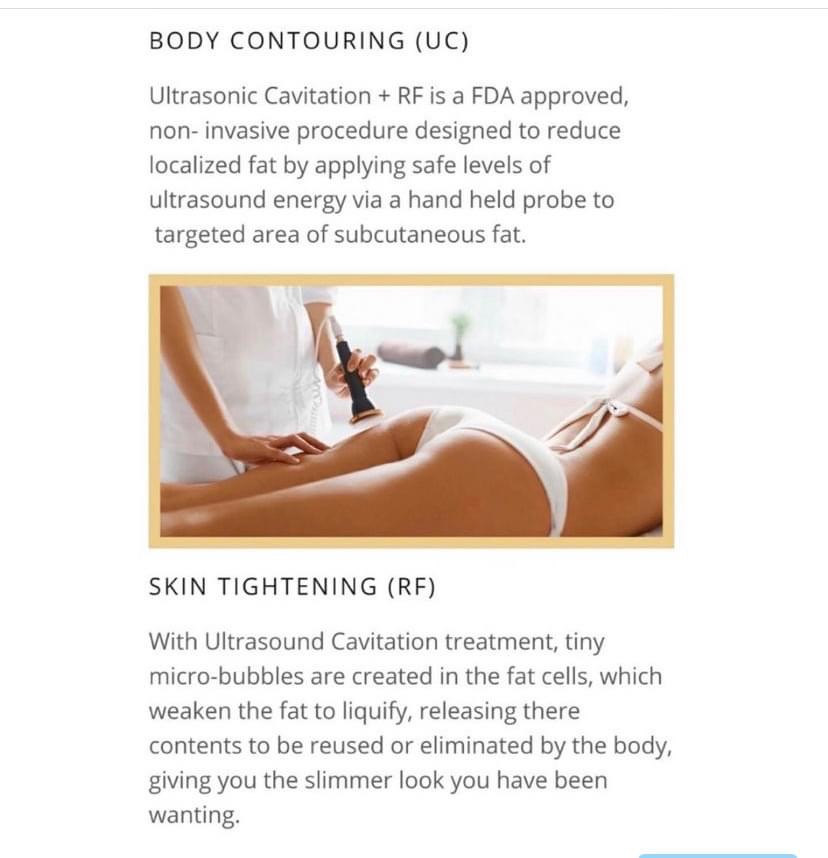 The hottest machine to get your core back!
Lose inches and fat and gain core strength, definition, and tone.
*Results not guaranteed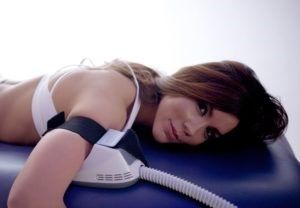 High-intense forced magnetic resonance (HIMFR) technology helps you gain muscle and lose fat easily.
There is no need for hard exercise. Increase your metabolism with Dreamsculpt by gaining more muscle and losing fat. Feels like an intense workout, 30 min session treatment equivalent to 30,000 sit-ups or squats.