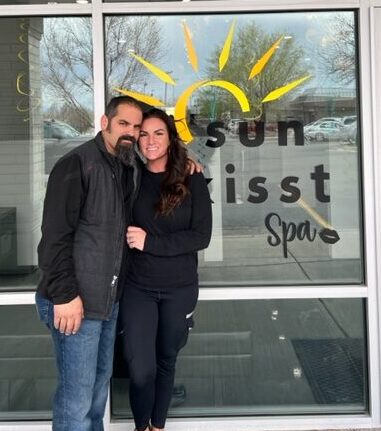 Making Everyone
Feel Beautiful
Sun Kisst Salon & Spa is a day spa and tanning salon with locations in West Jordan and Bluffdale, Utah. We have state-of-the-art tanning beds and offer a diverse selection of spa services.
Additionally, the business was purchased by a mother and daughter who used to be customers of the previous owner.
We've recruited some of the best technicians and estheticians in our area. Our well-rounded staff members with several fields of expertise. We take pride in our excellent customer service, unparalleled skill, and commitment to client satisfaction.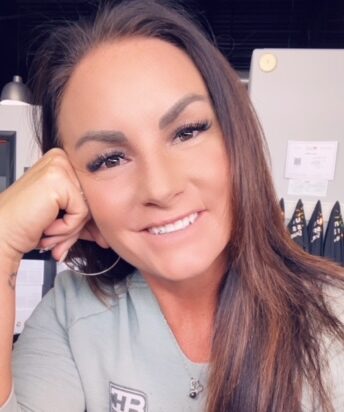 Nicole
Owner
Specialties Include:
Teeth Whitening
Tooth Gems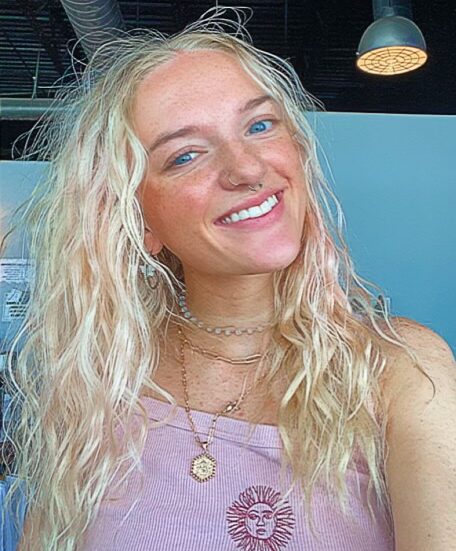 Ashley
Cosmetologist
Specialties Include:
Lash Extension Artist
Tooth Gems
Waxing
Lash and Brow Services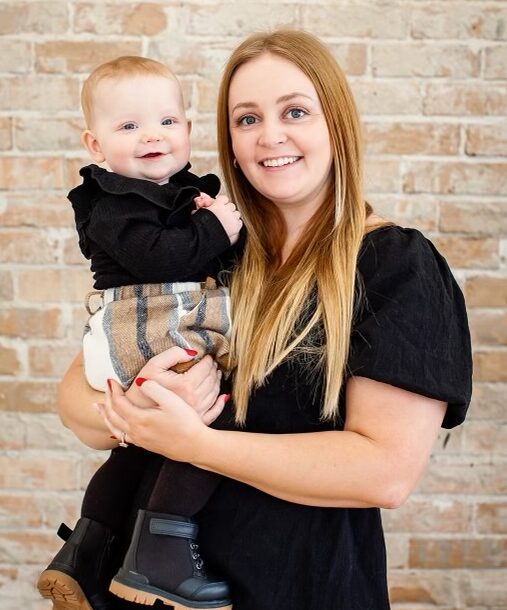 Amber
Master Aesthetician
Specialties Include:
Facials/ Chemical Peels
Body Contouring
Lash and Brow Services
Waxing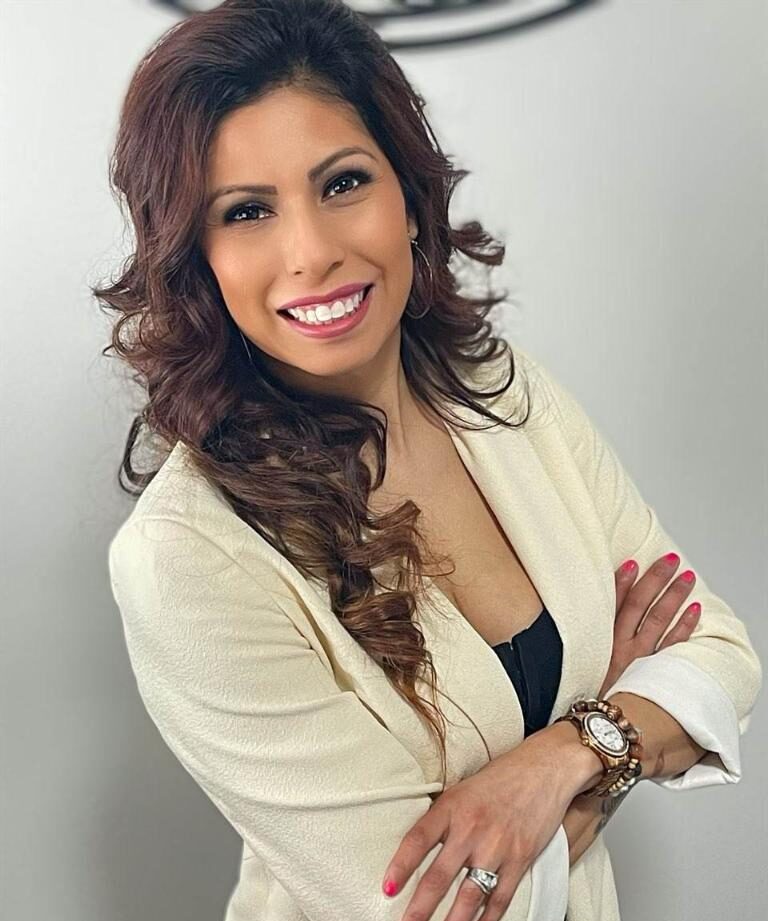 Cristal
Master Aesthetician
Specialties Include:
SculptICE* Body/Face Contouring
Hot Stone Massages
Facials/Chem Peels/Microneedling
Waxing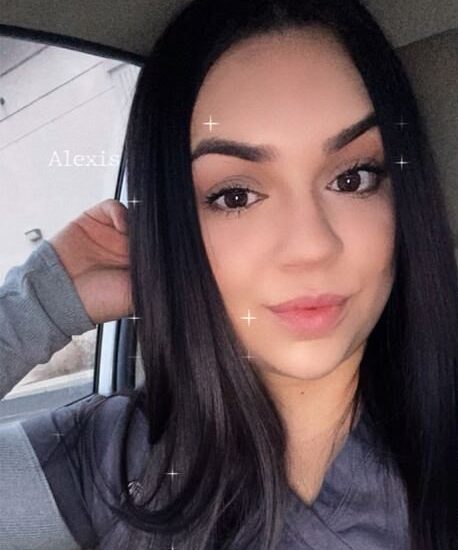 Alexis
Master Aesthetician
Specialties Include:
Facials and Chemical Peels
Body Contouring/Sculpting
Lash and Brow Services
Waxing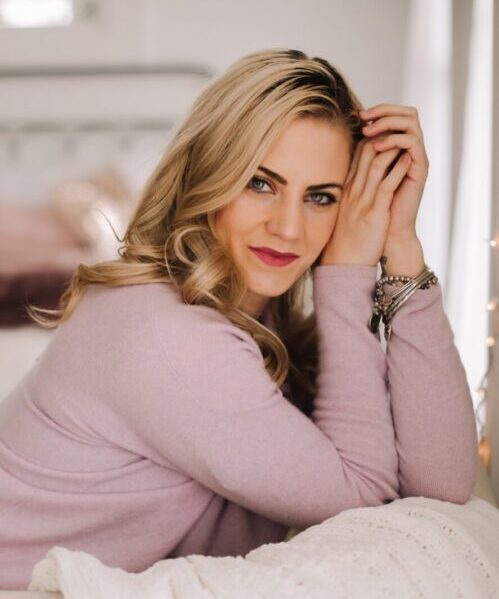 Adele
Master Aesthetician
Specialties:
Facials/Chemical Peels
Body Contouring/Sculpting
Waxing
Lash and Brow Services